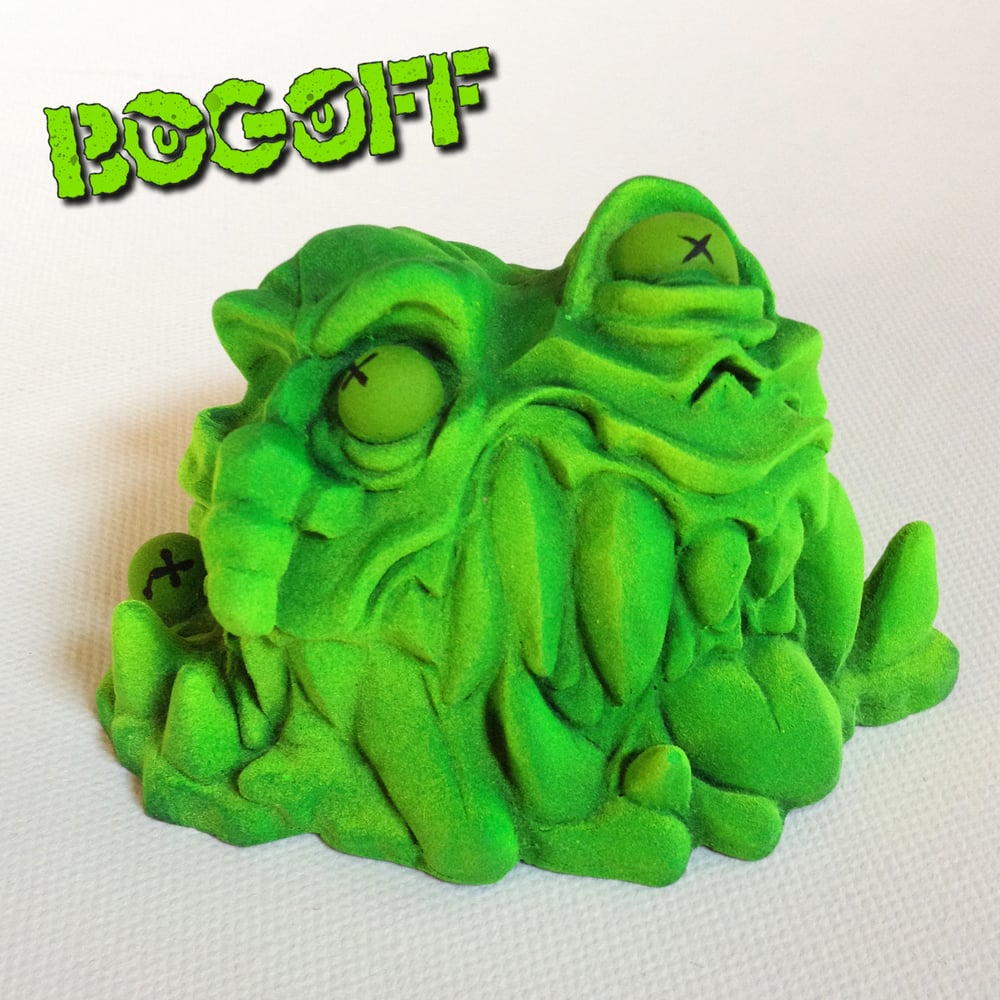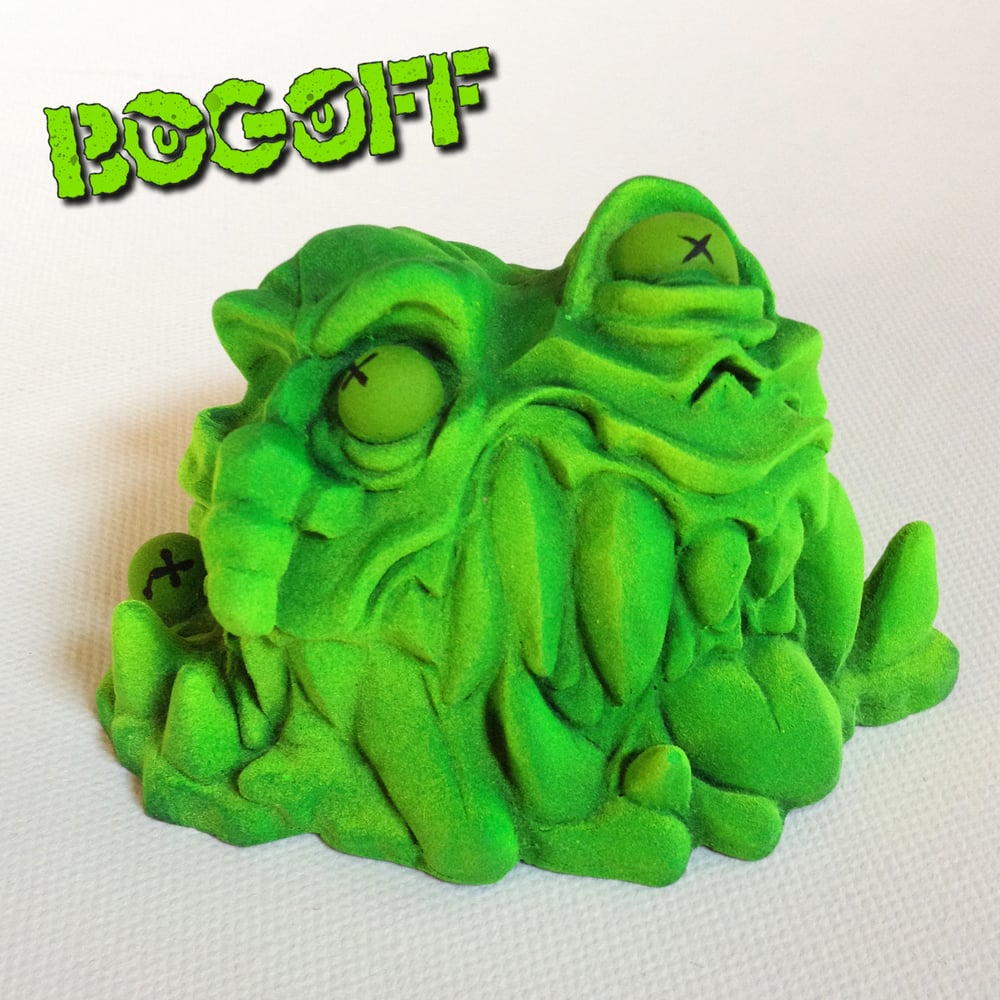 Bogoff - Gamma Green GID Edition
£30.00 / Sold Out
The product of one putrid night of hot'n'sweaty troll love;
Bogoff is the bastard conjoined offspring.
Birthed in the darkness, an extra head wasn't all they got.
Green GID edition.
Original hand sculpted piece, cast in resin. Presented in bag with header card and collectors sketch card.
Painted with emergency grade glow in the dark paint with hand painted details. Finished with protective matt varnish.
Each piece is signed and numbered.
Edition of 10.
Size: 9.5cm, 7.5cm, 5cm
Header card art by: mute-art.com